It just so happens the land-train aspect of Explorers lends it self very well to planetary exploration....who would have though lol. There's one or two games out there where you can a have a Explorer type experience.
---
ASTRONEER
A fun little game based upon exploring cartoonish planets. The game features all kinds of modular machines however this post only contains information on the wheeled vehicles. Vehicles start from small buggy types all the way up to 6 wheeled monster Explorer variety. The vehicles can then be lashed together using flex umbilical's and fitted with a variety of tools, power packs, winch's etc which all fit together via a snap-in function similar to Lego! The vehicles feature All Wheel Drive too!
I made a post about the toy range on the developers website many years ago, never heard anything back but it would be nice to know if it inspired them in anyway!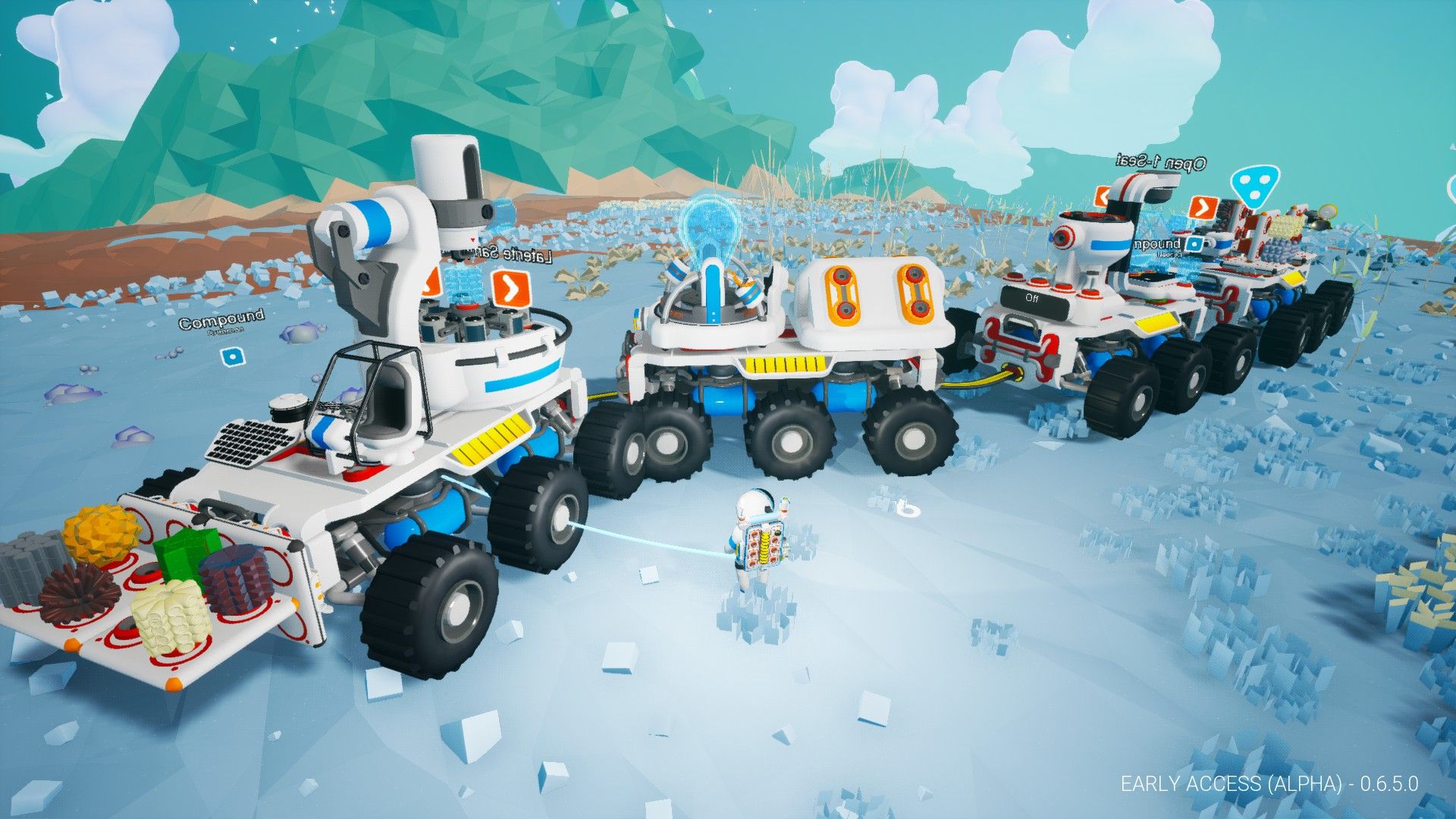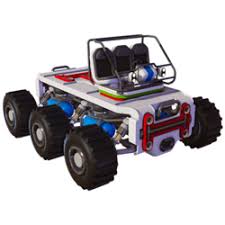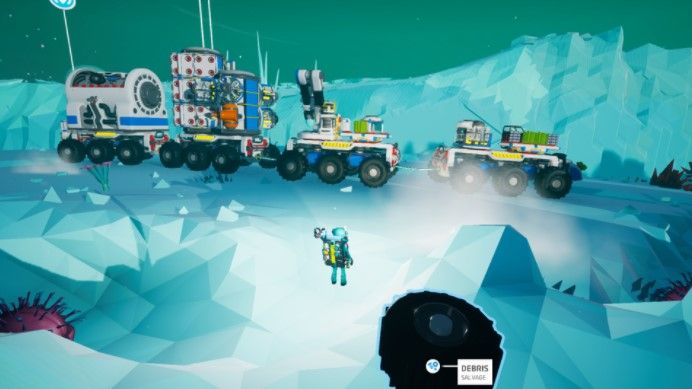 ---
Kerbal Space Program
Been out since 2013 with a new version in development. KSP started as a just a little game then expanded into a huge release with many hundreds of excellent mods available. The game features layman type physics meaning you can get deep into the physics of rocketry without actually being a rocket scientist. The aim of the game is space flight however does have a very interesting planetary exploration element unlike Astroneer which features ground exploration exclusively. It can be quite challenging building a vehicle and successfully delivering it to another world in one piece. I've often though of making an Explorer mod for KSP however the designs some of these guys have made a far, far superior and functional!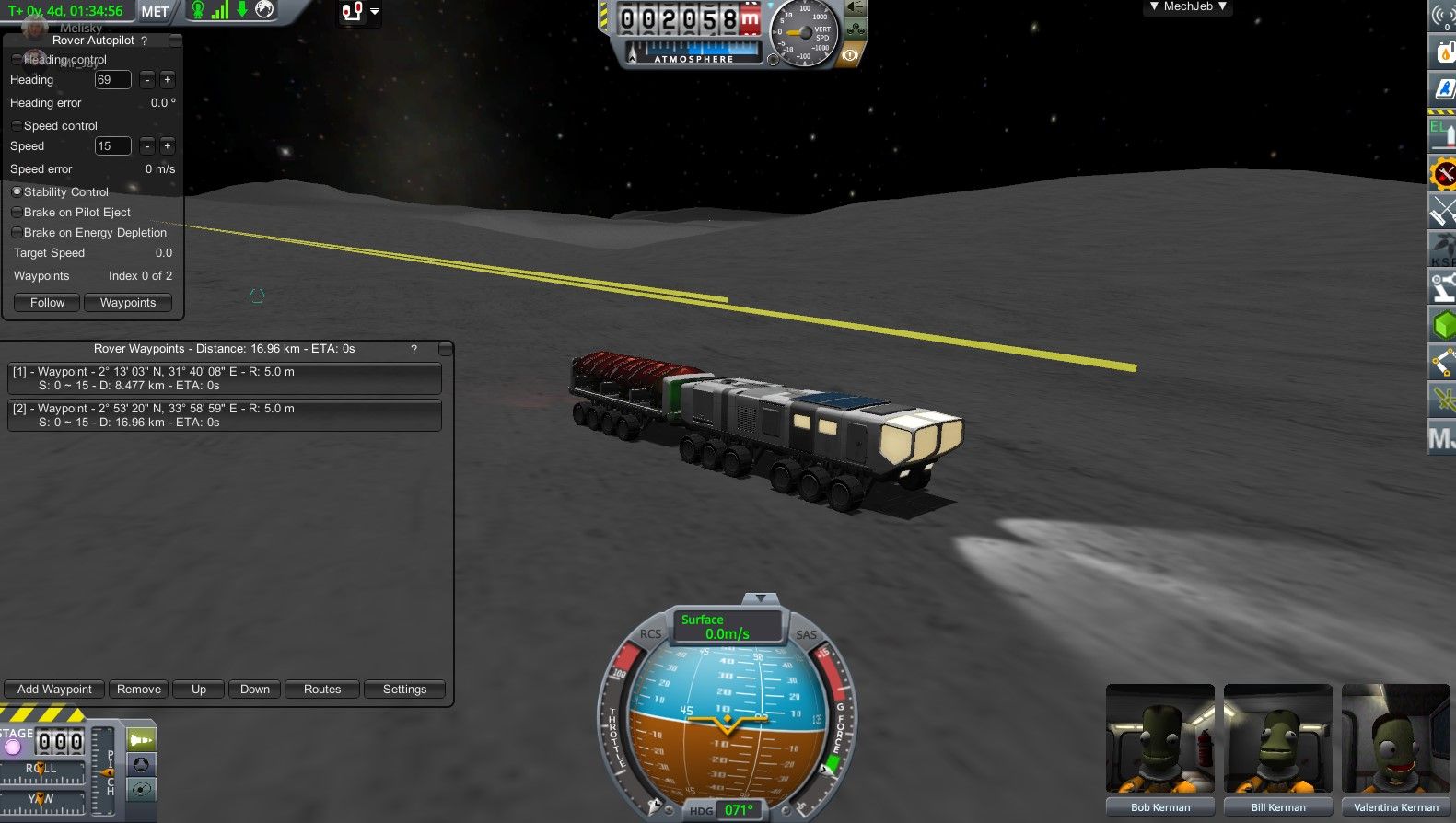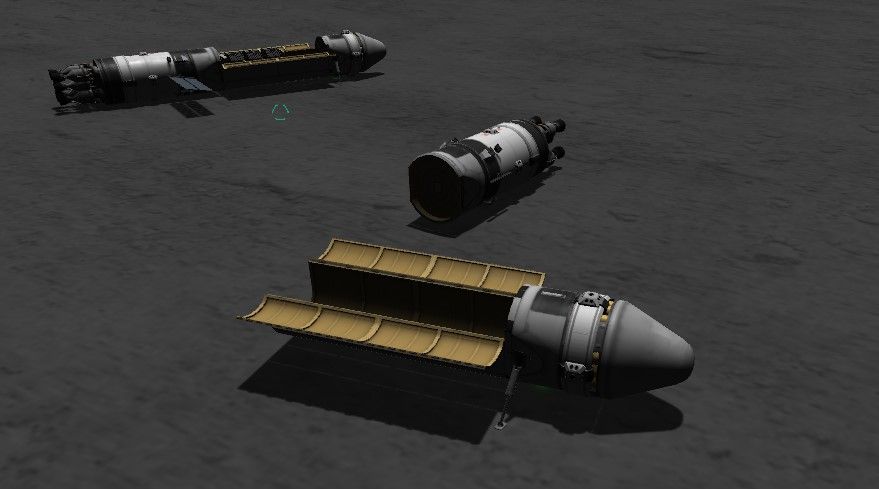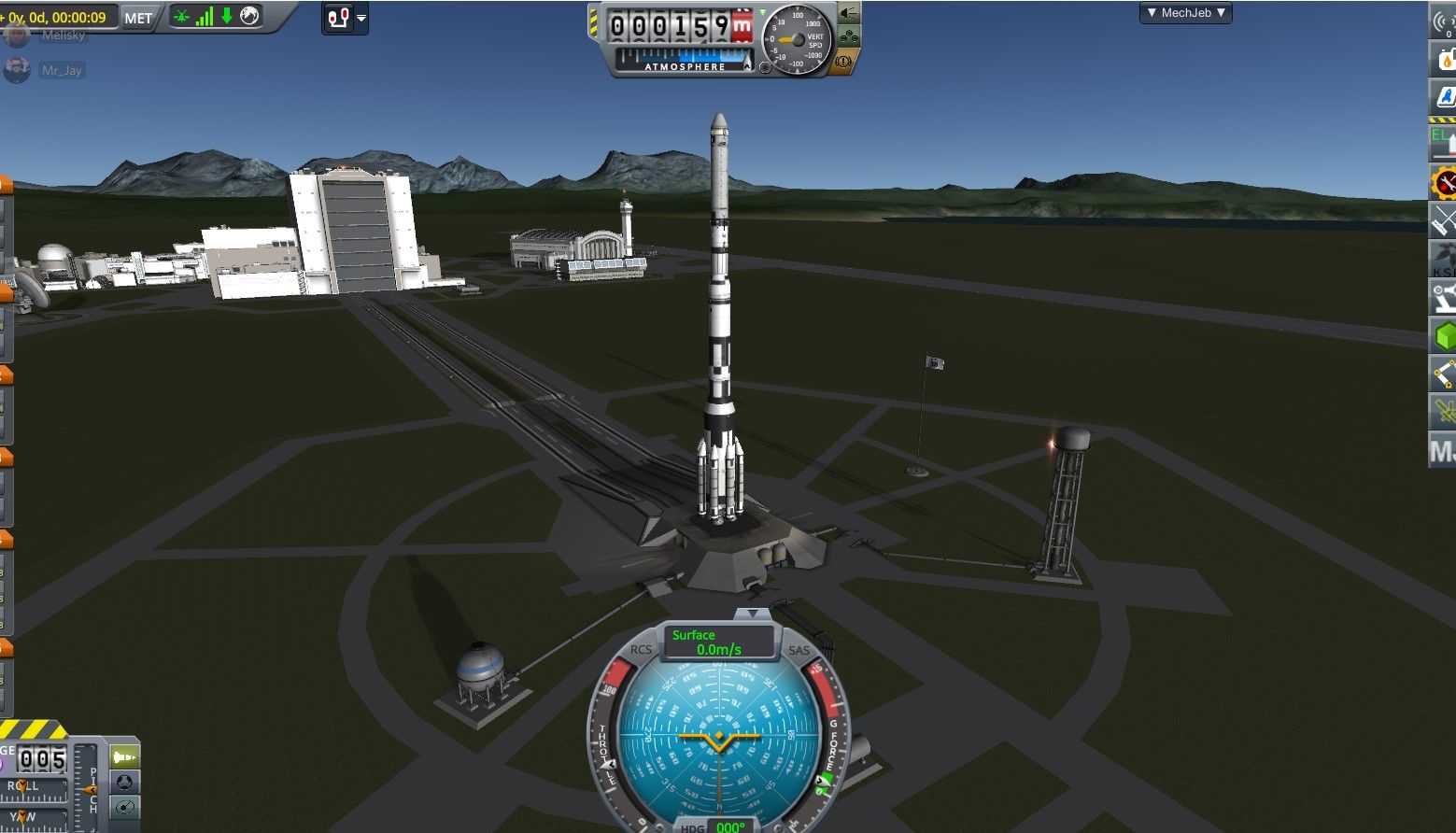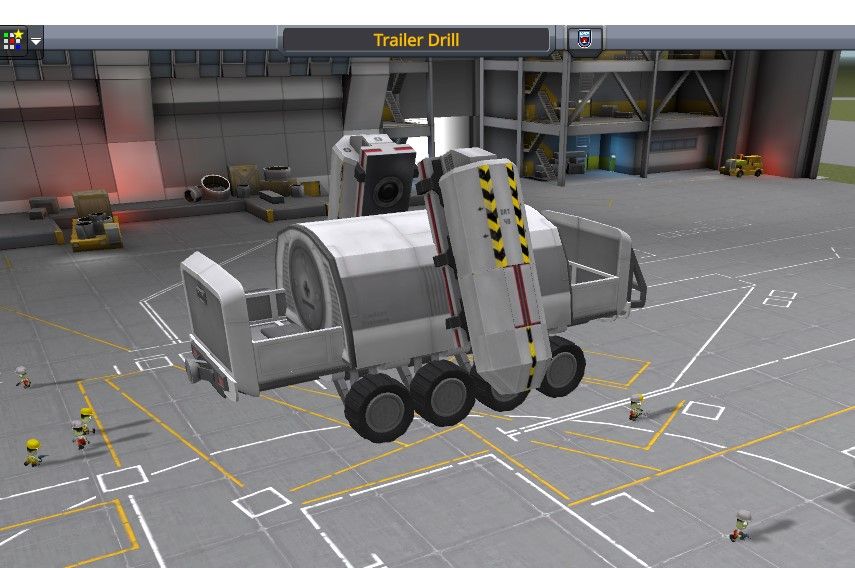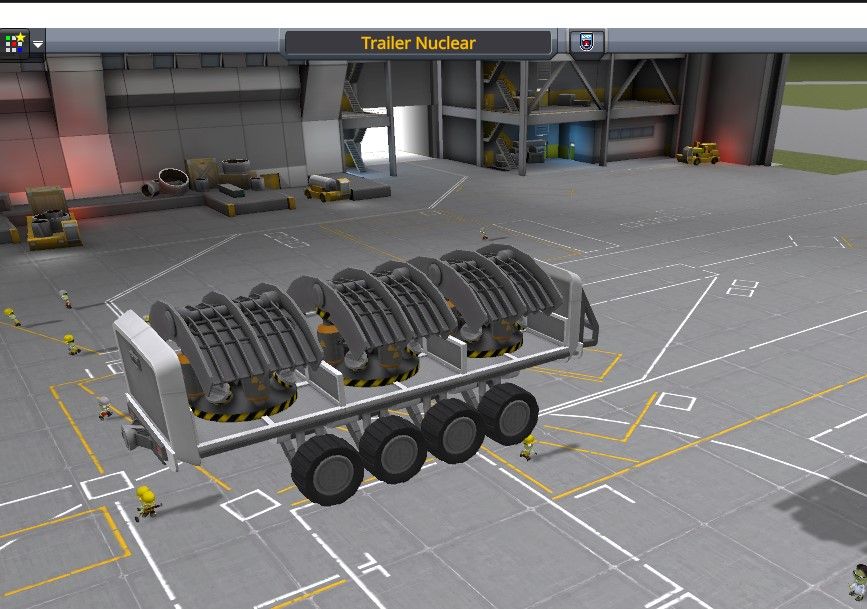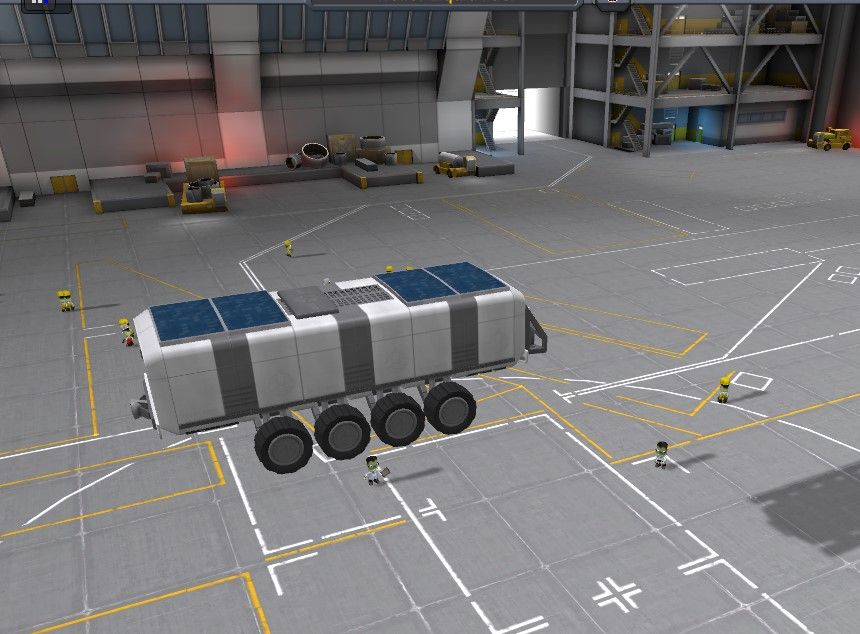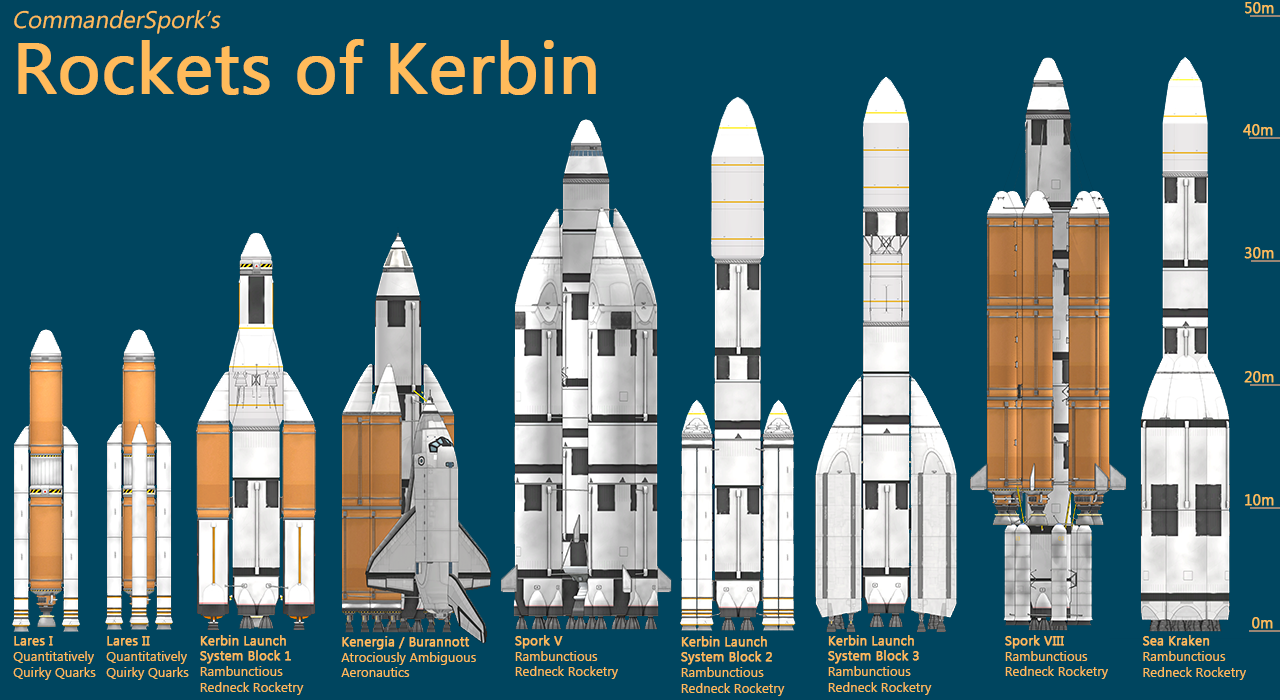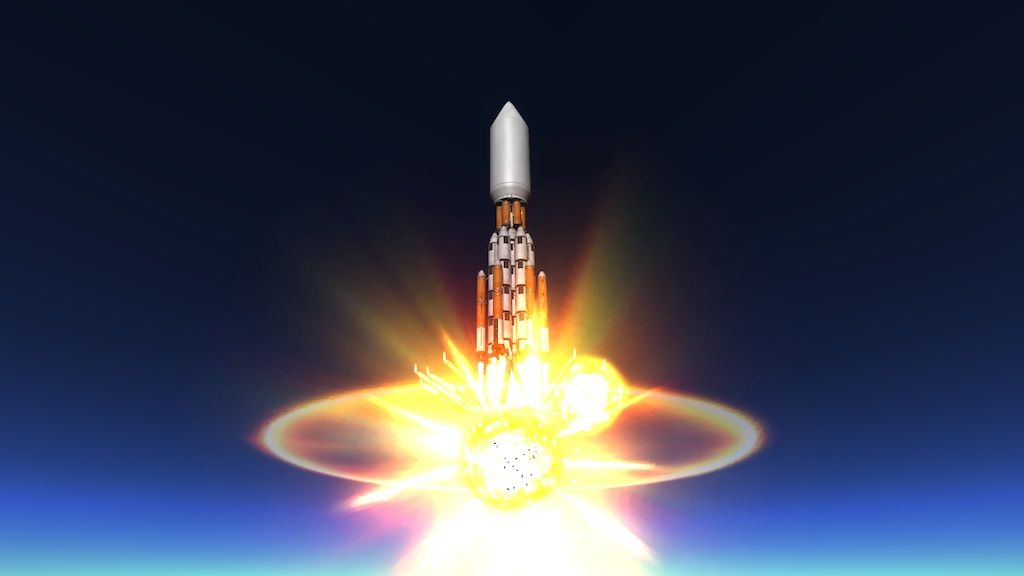 Thoughts? See the comments box below!